New Entrant Agronomy Opportunities
New Entrant Agronomist Opportunities
Investing in the future of UK farming
The Farmacy Foundation is the UK's most professional and comprehensive training programme for new agronomists
New entrants to the Foundation are selected each year from a range of universities and colleges, as well as from positions within farm management and other industry related backgrounds.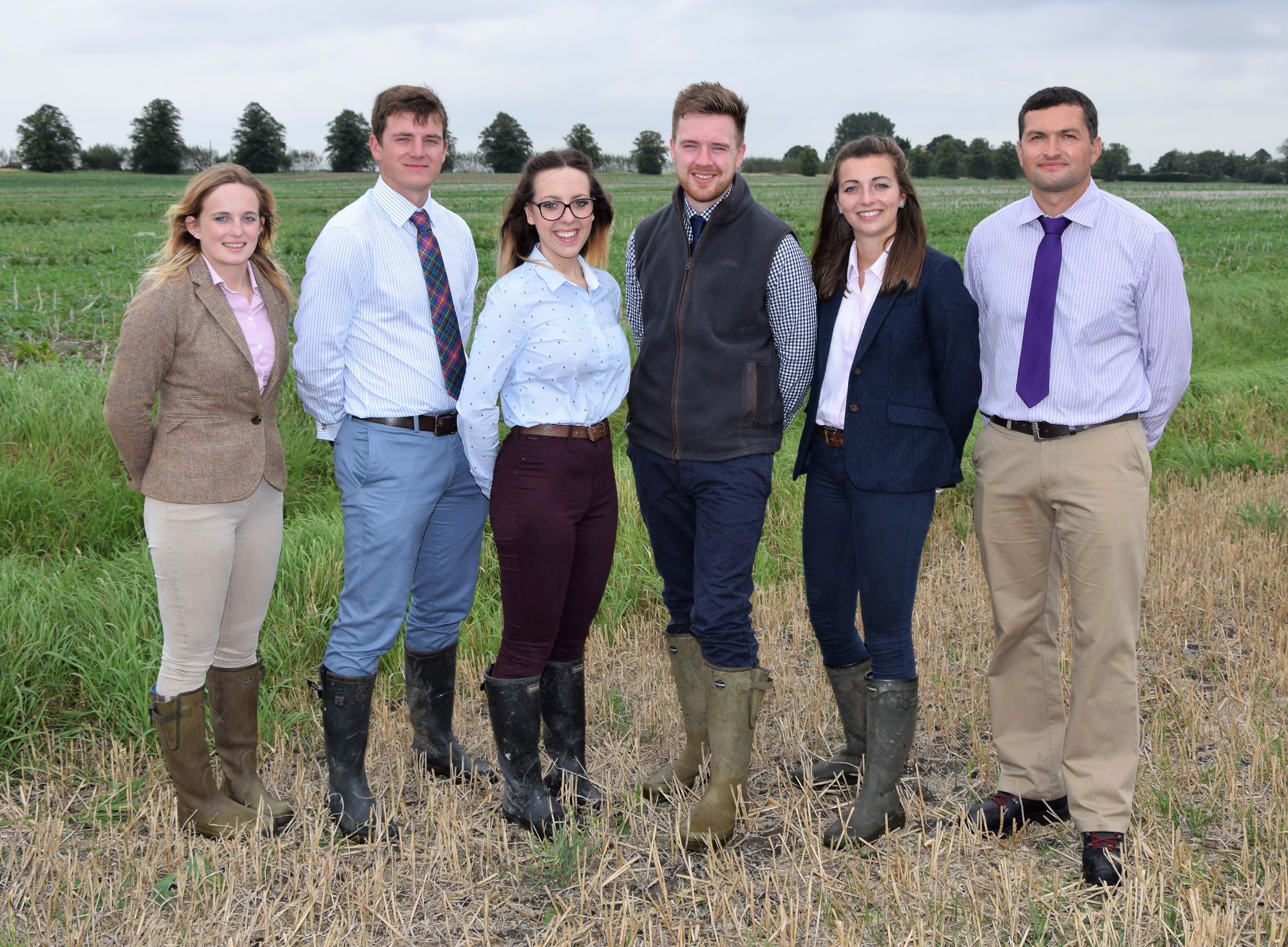 We are looking for candidates who can demonstrate the ability and dedication to develop their technical, commercial and interpersonal skills to the highest levels.

The Foundation is a three-year programme which far exceeds the industry recognised BASIS and FACTS qualifications.
It forms the basis for the on-going training and development of all of our agronomists.

The business is family owned with an enviable reputation as one of the foremost employers of agronomists in the UK.

Please send your CV and covering letter to: foundation@farmacy.plc.uk (All applications will be treated in strict confidence)